Welcome to the first daily news roundup of everything trending in the world of Coeliac, Celiac and gluten-free. Below are todays handpicked news items for you. I hope it helps your understanding.
Gluten-free is not just a fad – The State Press Gluten-free is not just a fad"Being gluten-free is not a fashion trend, and labeling gluten-filled foods such as bread, beer, and other grain-filled foods, is harmful to the lives of those who are truly not able to digest these types of foods." Illustration published Wednesday Feb…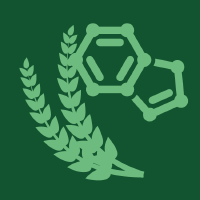 Contact Dermatitis Due to Nickel Allergy in Patients Suffering from Non‐Celiac Wheat Sensitivity Background: Non‐celiac wheat sensitivity (NCWS) is a new clinical entity in the world of gluten‐related diseases. Nickel, the most frequent cause of contact allergy, can be found in wheat and results in systemic…
New coeliac support study launched – Times & Star New coeliac support study launchedShe is also among the growing number of people diagnosed with coeliac disease, an autoimmune condition triggered by a reaction to gluten, which is found in wheat, barley and rye. Once diagnosed, sufferers must follow a strict gluten free diet for life.and more »…
Gluten-free diners' new mantra: trust, but verify Restaurant operators should prepare for a rise in gluten-free diners armed with devices. It's about to happen with the arrival of Nima, a portable sensor that performs highly accurate on-the-spot tests measuring the presence of gluten, or lack thereof…
4 mistakes people make when going gluten-free – Washington Post 4 mistakes people make when going gluten-freeGluten-free foods have become commonplace in grocery stores, restaurants and cookbooks. For those who suffer from celiac disease, this is a huge win, because there are now so many options. And for those who feel extraordinary benefits from decreasing …
New coeliac support study launched in Carlisle A Cumbrian researcher is launching a pioneering study into coeliac disease and the support available after diagnosis. Philippa Laskey, from Maryport, is a research and teaching assistant in applied psychology at the University of Cumbria, based in Carlisle….
Genetic study uncovers potential new treatments for inflammatory diseases Researchers have studied over ten million DNA variations and found new links between the human genome and inflammation tracers. The study uncovered new possibilities for treatment of diseases such as multiple sclerosis, Crohn's disease and celiac disease….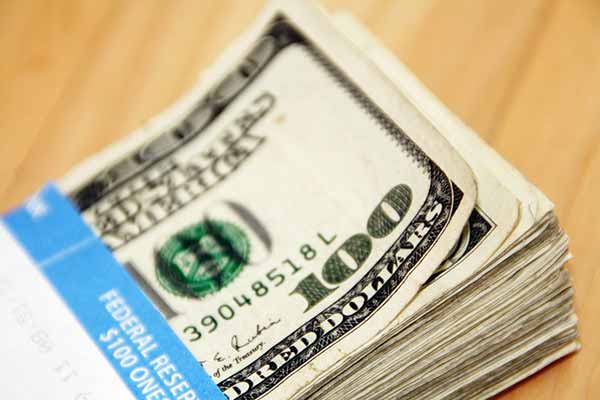 Is Gluten the Next Billion Dollar Hoax? The Evidence Is In… Celiac.com 01/31/2017 – In my practice, I have had the pleasure and honor of helping hundreds of people reverse their diabetes and put their autoimmune diseases into remission. One of the many things that we test for is gluten reactivity. The research…
Gluten free: Fad diets are all the rage but here's why they shouldn't be – Genetic Literacy Project Gluten free: Fad diets are all the rage but here's why they shouldn't beYou can't go into a grocery store without being confronted by "gluten free" labels and logos. It's an effective sales tactic, even if it doesn't provide much information about the relative healthful benefits of the food products they're on. As I've…